Company Introduction
Greeting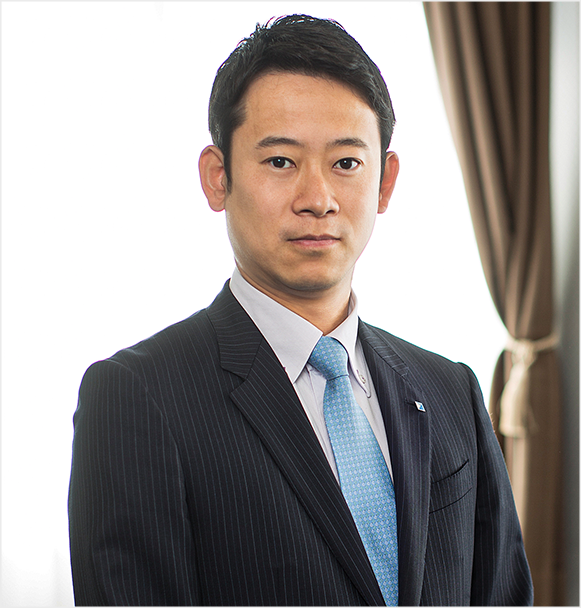 Since its founding in 1938, our company has focused on precision pressing. Over the years we mastered a diverse set of technologies. This allows us to cover a wide range of products, from manufacturing production equipment like progressive dies or various kinds of stamping presses to services like customized parts production and in-house mass production.
Nowadays our business motto is "Fostering a free and open minded cooperate climate paired with a daring company spirit that is not afraid to tackle new challenges". Inspired by those words, innovations like the all-in-one production system for press manufacturing were created. This philosophy is ideal for the design and manufacture of mass-produced items as well as the production of commissioned customized items. As part of our all-in-one experience, we offer a vast array of products like resin molds and dies, sealing technology or specialized materials, together with services like manufacturing, quality assurance and storage.
Our aim is to continuously improve and advance existing technologies in order to create trustworthy products and services. This allows us to think one step ahead and anticipate the needs of our customers and swiftly provide a service that ensures satisfaction.
We will keep contributing to our local community by putting our heart into our products and by being devoted to be worthy of the trust that we receive.
We at Yamaoka Seisakusho Co., LTD. are deeply grateful for your continued support and trust.
YAMAOKA SEISAKUSHO CO., LTD.
Yasutaka Yamaoka, CEO
Management Philosophy
Contribute to the society and enrich each other's lives by soulful products created in our cheerful workplaces through labour and cooperation on the basis of mutual confidence.
Management Basic Principles
Provide reliable products and services, by predicting the needs of our customers.
Aim to durable development of the corporation by adapting to all kinds of business environment.
Nurture a free-spirited corporate tradition and a challenge spirit that never fears failure.
Create an environment made by people.

Action Principle
"We will act thinking of customer satisfaction and environment."